Features
You don't have to be an email marketing expert to deliver great emails to your contacts. You just need the right tools. Campayn packs all the essentials you need into a simple drag-and-drop platform that's so easy you can setup and send your first email in a matter of minutes.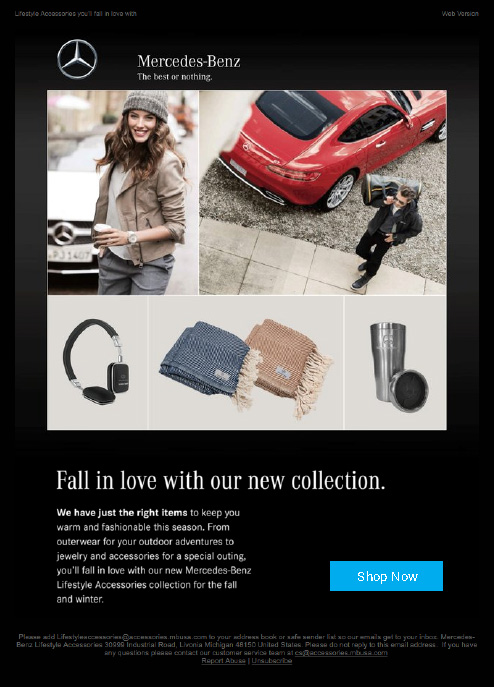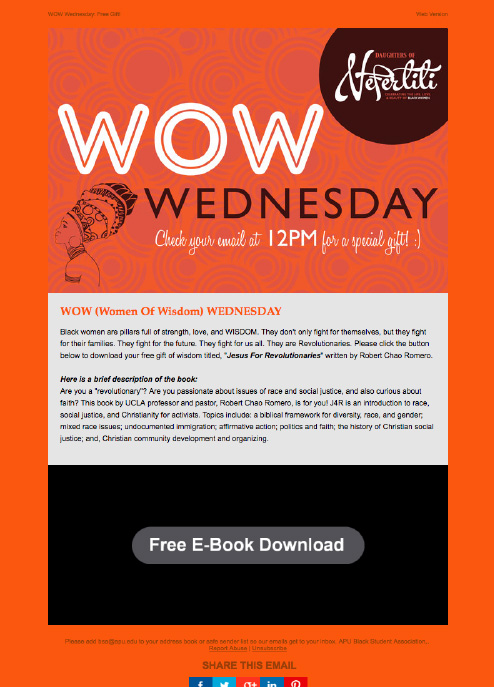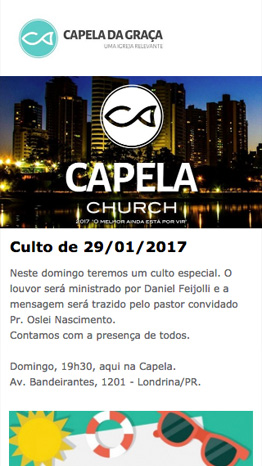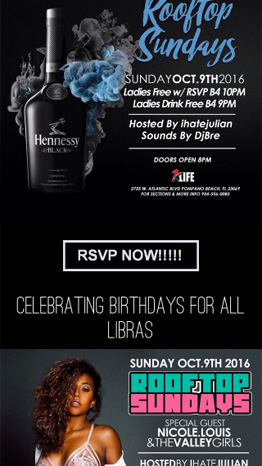 Great emails start with great design
Email Design
Set the perfect backdrop for your email message with a beautiful design that reflects your brand. You can use one of our templates, or design your own. There's no coding necessary with our easy-to-use editor. Just drag and drop.
Get Started

Upload custom HTML
If you're HTML-savvy and want an email design that's truly unique, Campayn lets you break the mold by uploading your own custom HTML.

Add to calendar buttons
Help customers keep track of your upcoming business events with our easy-to-embed calendar buttons that automatically add events to their online calendar.
Learn more about adding calendar events >

Add google maps images
Make sure your customers know exactly where to find your store or upcoming event by embedding hyperlinked Google Maps images that make it easy to get driving directions.
Learn more about adding maps to emails >

Attach files
Share ebooks, digital brochures, contracts and more by embedding an easy-to-format link that lets customers download files to their computer or smart device.
---
Upload your lists
Contact Manager
Keep your contacts up-to-date and track how they're interacting with your emails. See how much they're opening your emails and clicking links in them and get a feel for how your emailing efforts are being accepted.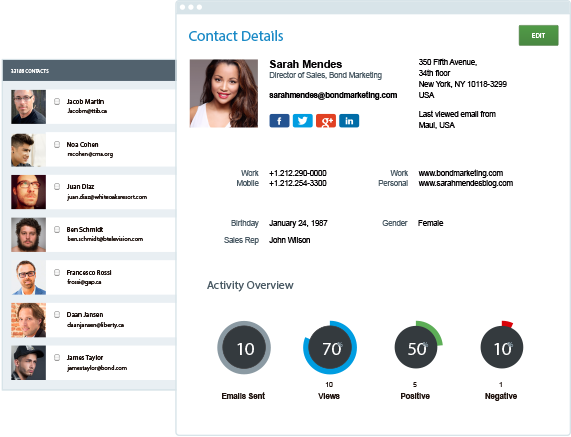 Segmentation
Got a great deal exclusively for a particular segment of your contact list? Don't blast everyone. Send a targeted message to the people you really want to reach with segmentation.

Double Opt-in
Create a more engaged subscriber list by verifying the email address of all new subscribers and asking them to confirm their subscription to your list.
Sign up forms
Grow your list of email subscribers and generate new leads by adding our beautifully designed pop-up and full-page sign up forms to your website.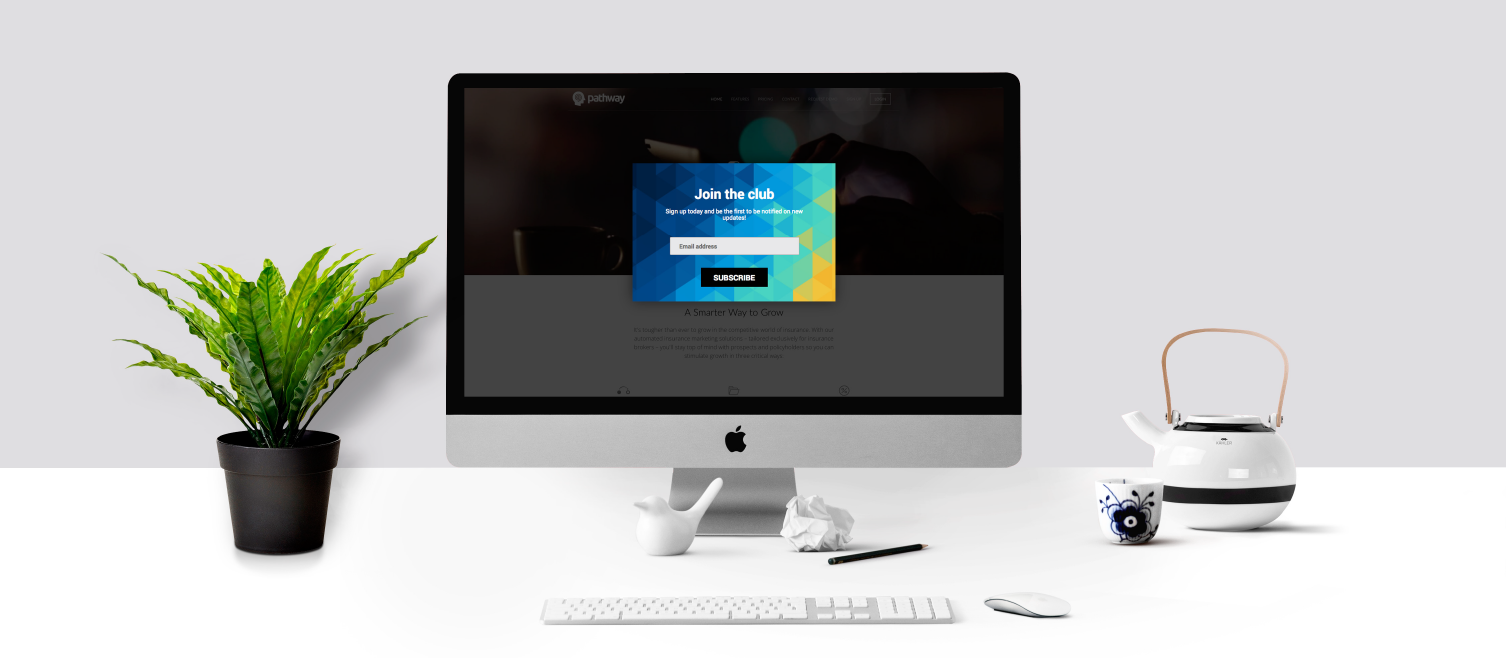 Website Forms
Embed a sign-up form right on the home page of your website or choose another high-traffic page to get more subscribers.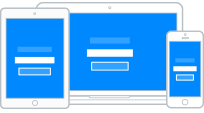 Hosted Forms
Keep your hosted forms on our servers so we can automatically update your contact list with new subscribers.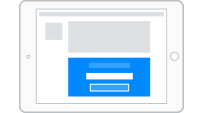 Facebook Forms
Give your Facebook followers an easy way to sign up to your email list using our convenient Facebook sign-up forms.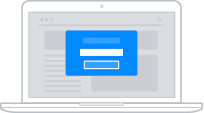 Popup Lightbox Forms
Capture more email addresses with popup lightbox forms that prominently ask website visitors to subscribe to your email list.
---
Email Automation
Save valuable time by automating your most popular email marketing campaigns based on triggers for key customer activities.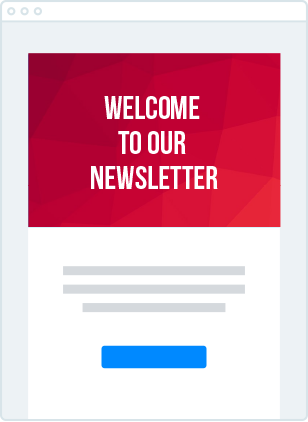 Immediately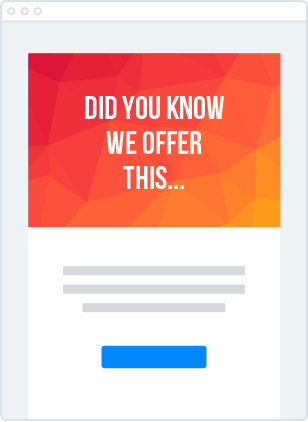 3 Days Later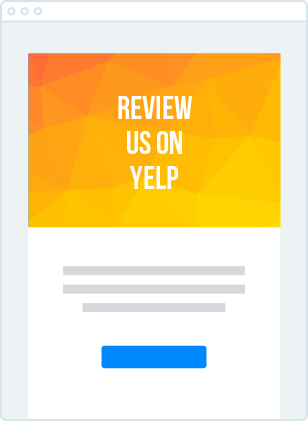 3 Weeks Later

Welcome Messages
Let new subscribers know you're happy they joined your email list by sending an automatic welcome message that gets delivered to their inbox immediately after they sign up.

Automated Newsletters
Keep customers in-the-know about your business using automated newsletters that share important tidbits your customers care about like upcoming sales and store events.

Saying 'Happy Birthday'
Never miss a customer's special day with this automated email campaign that delivers a "Happy Birthday" message to everyone on your contact list that has a birth date saved in their profile.

Blog Updates
Don't just publish your blog on your website. Share it with all the subscribers on your list with this automated email campaign that delivers your latest blog right to their inboxes.
---
Improve the performance of your mail campaigns
Split Testing
Want to know what content connects best with your subscribers? Put it to the test! Try up to 3 different content options on a small portion of your list. Then send the winning version to your remaining contacts.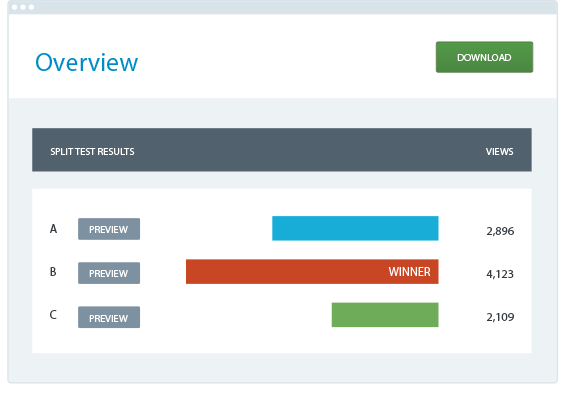 ---
Keep more of your emails out of spam folders
Email Deliverability
With 99% email deliverability, no one keeps your emails out of spam folders quite the way Campayn does. We foster an anti-spam culture with sign-up forms and double opt-in features. Plus, our email deliverability experts maintain relationships with all major internet service providers to ensure inbox delivery.
---