Associations: Stay Connected to Members and Donors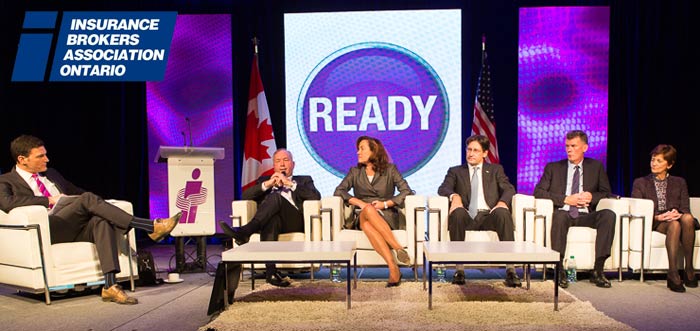 Email marketing keeps members and donors in-the-know about association happenings.
Notify members about upcoming events, meetings and association news.
Broaden your organization's marketing outreach with a polished and professional newsletter
Bring your email messages to life with embedded graphics and videos.
3 Perfect Tools for Associations
Contact Manager
Organize thousands of member and donor contacts so you can easily create targeted email campaigns.
Drag and Drop Design Templates
No design skills needed to create an attractive, professional-quality newsletter or email campaign in minutes. Our intuitive drag and drop blocks format your content effortlessly.
Reporting & Analytics
Get detailed reporting and analytics for every email so you know exactly who well your campaigns are performing.
Target Your Contacts with Email Segmentation
This exciting feature makes it easy to tailor an email or newsletter to a particular subset of your contact list. Using Email Segmentation you can categorize your mailing lists using a variety of different classifications including:
Donors
Board Members
Officers
Members
Potential Members or Candidates