Franchises: Helping to Promote National Brands Locally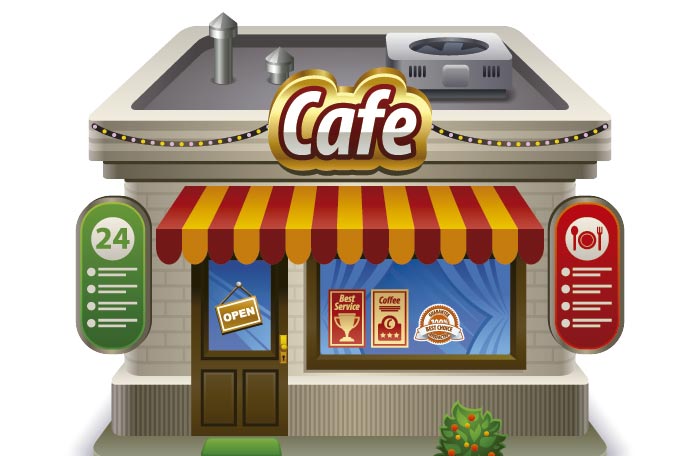 Put your franchise on the map with attention-grabbing email marketing campaigns.
Build upon national advertising with local campaigns that generate sales.
Stand out from other local franchisees with frequent emails that engage customers.
Upgrade your emails with embedded video and images.
3 Franchise-Friendly Campayn Tools
Email marketing is the quickest and most cost-effective way to reach thousands of local customers. These three tools make it easy:
Brandable Email Templates
Use our customizable Drag and Drop blocks to add your franchise logo, colors and feature products to your emails and newsletters.
Email Sign Up Forms
Create sign-up forms to add quality subscribers to your contact list.
Email Analytics
Track which campaigns customers respond to most so you can do more of what works and scrap what doesn't.