Pharmacies: Fill Your Prescription for Effective Email Marketing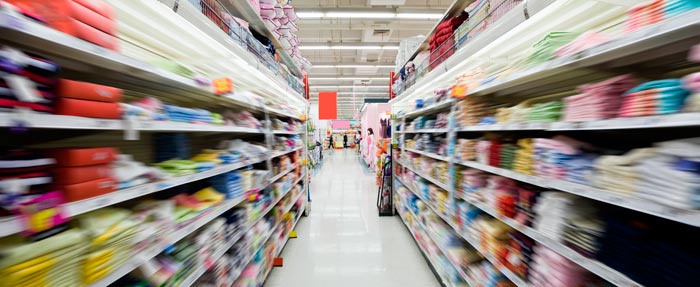 Give your customers the perfect dosage of sales and consumer education with quality email newsletters.
Set up Autoresponder emails to alert customers when it is time to refill their prescription.
Share valuable health tips and pharmacy news with regular email newsletters.
Keep customers coming back with discount offers on non-prescription pharmacy items.
Provide more detailed content with embedded graphics, videos and charts.
3 Perfect Tools for Pharmacies
Email marketing is the quickest and most cost-effective way to reach thousands of local customers. These three tools make it easy:
Brandable Email Templates
Put your pharmacy's stamp on our email templates by adding your logo and pharmacy colors to the design.
Email Sign Up Forms
Create sign-up forms that you can display at the pick-up counter or point-of-sale terminal to add engaged subscribers to your emailing list.
Email Analytics
Find out which campaigns your customers respond to most so you can do more of what works and take a new approach with what doesn't.