Retailers: Email Your Way to Better Sales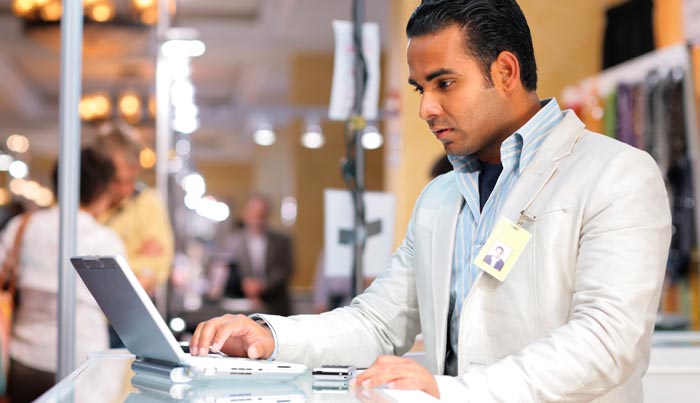 Email marketing is the easiest and most affordable way to keep your products top of mind with customers.
Send discount offers and coupons directly to your customers' inbox.
Introduce your latest product offerings and sales with regular email blasts.
Educate customers with Autoresponder emails that address FAQs, store policies and more.
Make customers feel like VIPS with birthday emails.
List Management
Stay on top of thousands of customer contacts with Contact Manager.
Dozens of Email Templates
Choose from a wide selection of professionally designed newsletters and email templates that feature Drag & Drop tools that make formatting a cinch.
Email Reporting & Analytics
Get instant results on every campaign so you can better tailor your marketing efforts to meet customer interest.
Target Your Customers with Email Segmentation!
One size doesn't always fit all. With email segmentation you can target product-specific campaigns to those customers on your list who will benefit most. Possible ways you can segment a list include:
Women
Men
Children
Jewelry and Accessories