Grocers: Take a Fresh Approach to Your Email Marketing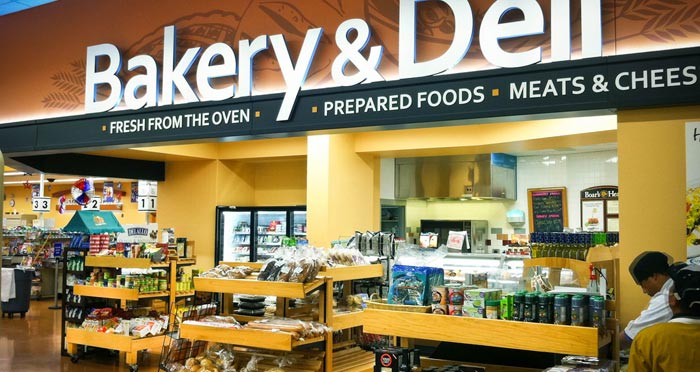 Attract loyal customers with ongoing email and newsletter communications.
Entice customers into your grocery store aisles by embedding tantalizing images and videos in your emails and newsletters.
Encourage customers to share weekly deals with their social network using social media integration buttons.
Promote special sales, in-store tastings and other store events with regular email blasts.
3 Campayn Tools Designed for Grocers
Email List Management
Keep thousands of contacts organized using Campayn's robust Contact Manager.
Mobile-Friendly Email Templates
Campayn's responsive templates intuitively adjust to your customers' smartphones and tablets so your emails look polished on any device.
Extensive Image Gallery
Enhance the look of your newsletters and emails using free and professional stock images from our extensive image gallery.