Travel & Tourism: Deliver a World of Adventure to Their Inbox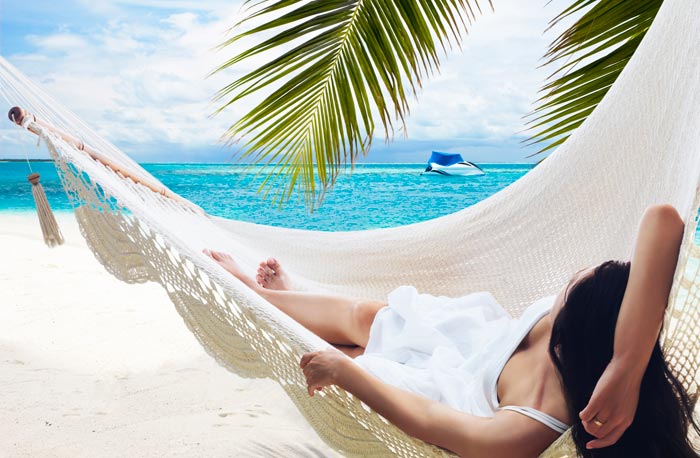 Stay connected to enthusiastic travelers with inspiring email marketing campaigns.
Ignite the travel bug in your subscribers with embedded images and videos of travel hot spots.
Boost bookings with emails blasts on vacation package deals.
Share travel tips and trends with a regular newsletter that establishes you as a travel authority.
3 Campayn Tools Designed for Tourism
Contact Manager
Store thousands of contacts that can be easily segmented for targeted travel campaigns.
Intuitive Drag and Drop Design
Create an engaging, professional-quality newsletter or email campaign in minutes with Drag and Drop Blocks that format your content beautifully.
Email Reporting & Analytics
Get concrete data on the effectiveness of your organization's communication plan with detailed reports you can easily access online.
Empower your staff with Team Accounts!
Campayn's multi-user accounts allow you to setup custom campaigns for each team member or collaborate as a team with other key stakeholders within your organization including:
Travel agents
Agency management
Corporate event planners
External booking agents